Nature, air, life.
We all understand that we are surrounded by air, but there is one nuance.
We cannot see it, so/ we cannot properly assess its quality and impact on our health. Therefore, we require special devices capable of analyzing air quality levels, but their number is limited and in many places they simply do not exist.
Greetings, we are YourAirTest team who is creating a global air quality monitoring ecosystem.
YourAirTest is a bundle of Software and Hardware products made by a team of scientists, PhD, ecologists, developers, and students.
We simulate emissions from plants, fires and cars, to further visualize them on the map and calculate the level of negative impact on the environment and people. We also simulate radiation emissions and its distribution in a possible accident at different  nuclear power plants.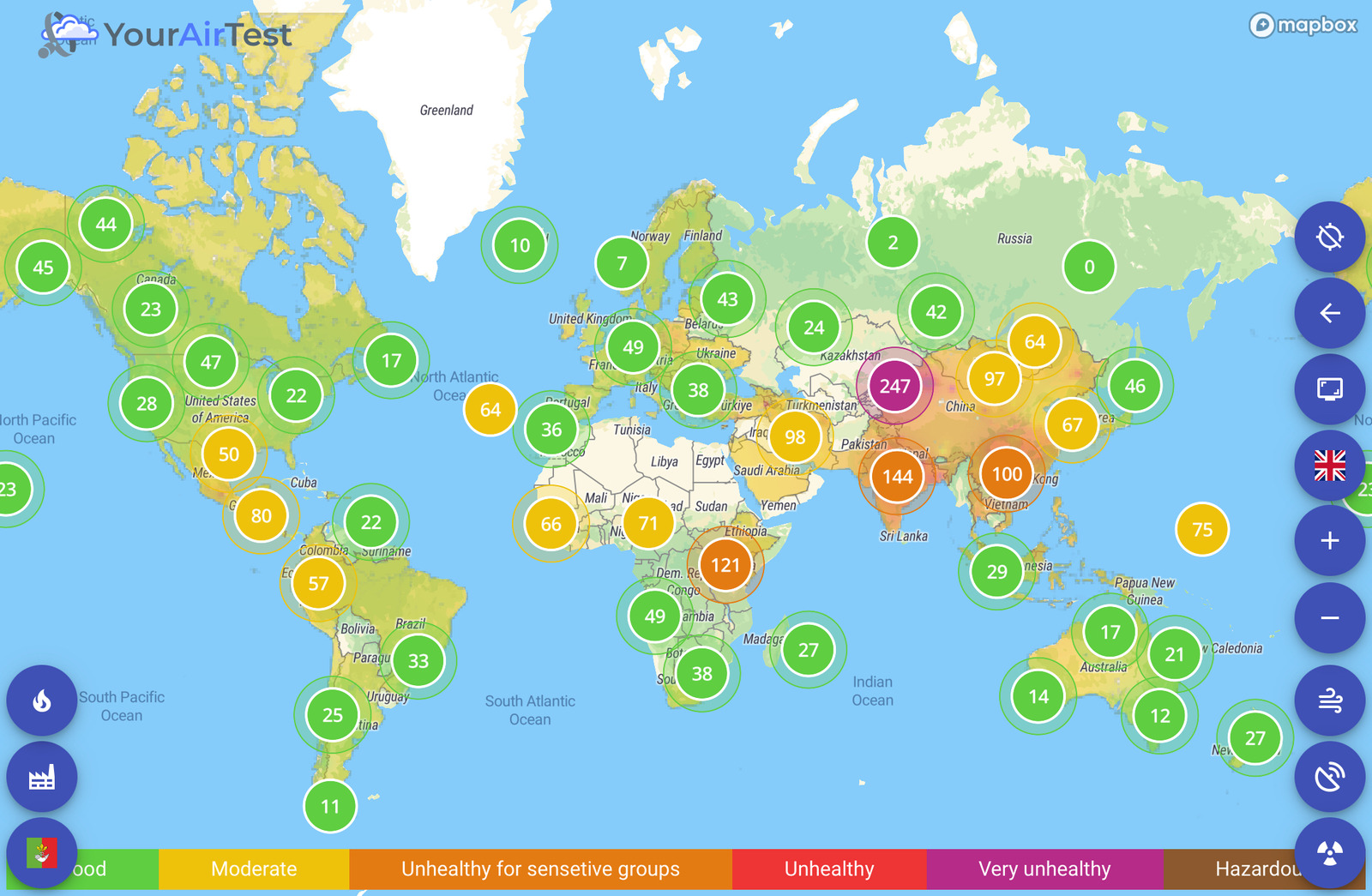 When we, as a society, government, and business, realize the importance of clean air for our future, we can make positive changes for our future prosperity.